POOLSIDE CLOSURE
Poolside in our Motion leisure club will be closed from 8pm on 21st August until 6.30am on 5th September to allow for the installation of a new Spa bath and other essential maintenance work on the swimming pool to be completed.
This means there will be no member or guest access to the swimming pool, spa bath, sauna & steam room during this period.
The gym, changing rooms and spa treatments are not affected and will operate as normal whilst poolside is closed.
We apologise for any inconvenience this may cause.
JOIN MERRY HILL TODAY
AND GET 2 MONTHS FREE!
Open Hours
Mon – Thurs: 6.30am – 9.30pm
Fri: 6.30am – 9.00pm
Sat: 7.00am – 8.00pm
Sun: 8.00am – 8.00pm
Welcome to Motion Health Club
at Merry Hill, Dudley
Overlooking the Dudley Canal marina, Motion Health Club is situated in the Copthorne hotel, just a 6-minute walk from the Intu Merry Hill shopping centre. We have an indoor 17m swimming pool, fully-equipped gym, spa, sauna and steam room. Whether you are using our facilities to work out or unwind we have something for everyone.
Once you join the club you will receive a free induction ensuring you know how to use the gym equipment, and we will tailor a personal programme towards your specific goals. We then offer all members a free review of this programme every 6-8 weeks to update your workouts and assist you towards achieving your goals.
Children are welcome to use the swimming pool, but those under 16 should accompanied by an adult at all times and to ensure the safe use of the pool we have a 2 to 1 ratio of children to adults that has to be adhered to.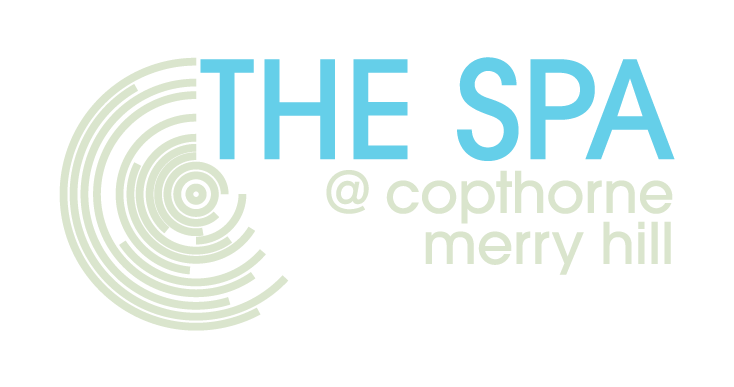 FIND OUT MORE
Monday – Thursday: 6.30am – 9.30pm
Friday: 6.30am – 9.00pm
Saturday: 7.00am – 8.00pm
Sunday: 8.00am – 8.00pm