JOIN CHELSEA TODAY
AND GET 2 MONTHS FREE!
Open Hours
Mon – Fri: 6.30am – 9.00pm
Weekends: 8.00am – 8.00pm
Welcome to Motion Health Club & Spa
at Chelsea Harbour
Conveniently located and with a fantastic view of Chelsea Harbour, Motion Health Club & Spa has an indoor 17m swimming pool, fully equipped gym, sauna and steam room. Whether you are using our facilities to work out or to just unwind, we have something to suit your needs.
Everyone who joins the club will receive a free induction, ensuring your confidence and knowledge with the gym equipment. The team will also tailor a personal programme targeting your specific goals. We then offer all members a review of this programme every 6-8 weeks, updating your workouts and aiding in achieving your goals.
Children are welcome to use the swimming pool, but those under 16 should be always accompanied by an adult. To ensure the safe use of the pool, we have a 2:1 ratio of children to adults, which must be adhered to.
Our Spa offers a fantastic range of Caudalie treatments and spa days.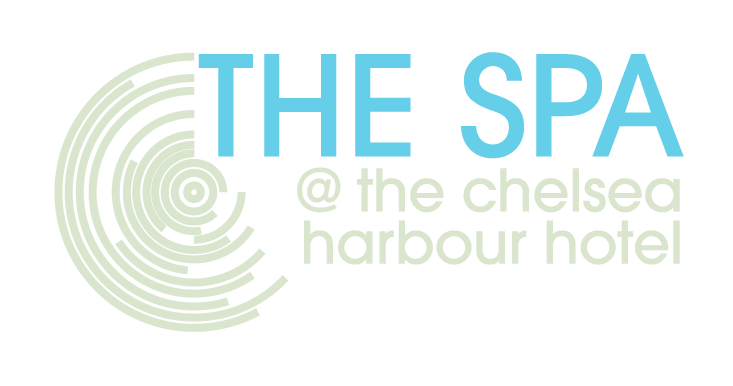 FIND OUT MORE
Monday – Friday: 6.30am – 9.00pm (Last entry to the pool is at 8.30pm)
Saturday – Sunday:  8.00am – 8.00pm
Bank Holidays: 8.00am – 8.00pm