Welcome to Motion Health & Leisure Clubs
IT'S TIME TO MAKE TIME FOR YOU
JOIN US
Join us on an annual membership and you will receive 2 months free! Find your local club today.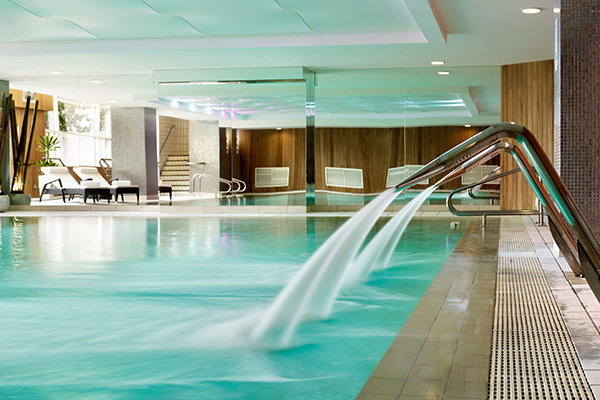 At our health clubs and spas, we have created a place for you to escape the everyday. A place where you can workout at your pace, relax in the pool or simply enjoy a massage.
We want Motion to be your happy place, where you go to unwind, forget the stresses of the day and improve your mental and physical wellbeing.
See what your local club has to offer!